Highlands Junior Golf Academy


A U.S. Kids Golf Teaching and Learning Facility
Instruction for Junior Golfers
The Highlands Junior Golf Academy is a U.S. Kids Golf Teaching and Learning Facility offering golf instruction for boys and girls of all ages and skill levels.  We offer a positive, relaxing environment with lots of personal help and encouragement for your child.  Gretchen Scheuermann is a patient LPGA Class A Golf Instructor and has a great deal of experience teaching children. 
U.S. Kids Golf Mission
To help kids have fun learning the lifelong game of golf and to encourage family interaction that builds lasting memories. 
Our 2023 programming includes both a weekly Ongoing Learning Program and two weeklong Summer Camps.
Scroll Down for 2023 Programming, Scheduling, and Registration
For Private Lessons and Other Group Lesson Options Scroll Down.
To schedule something with Gretchen, call the pro shop at 434-985-2765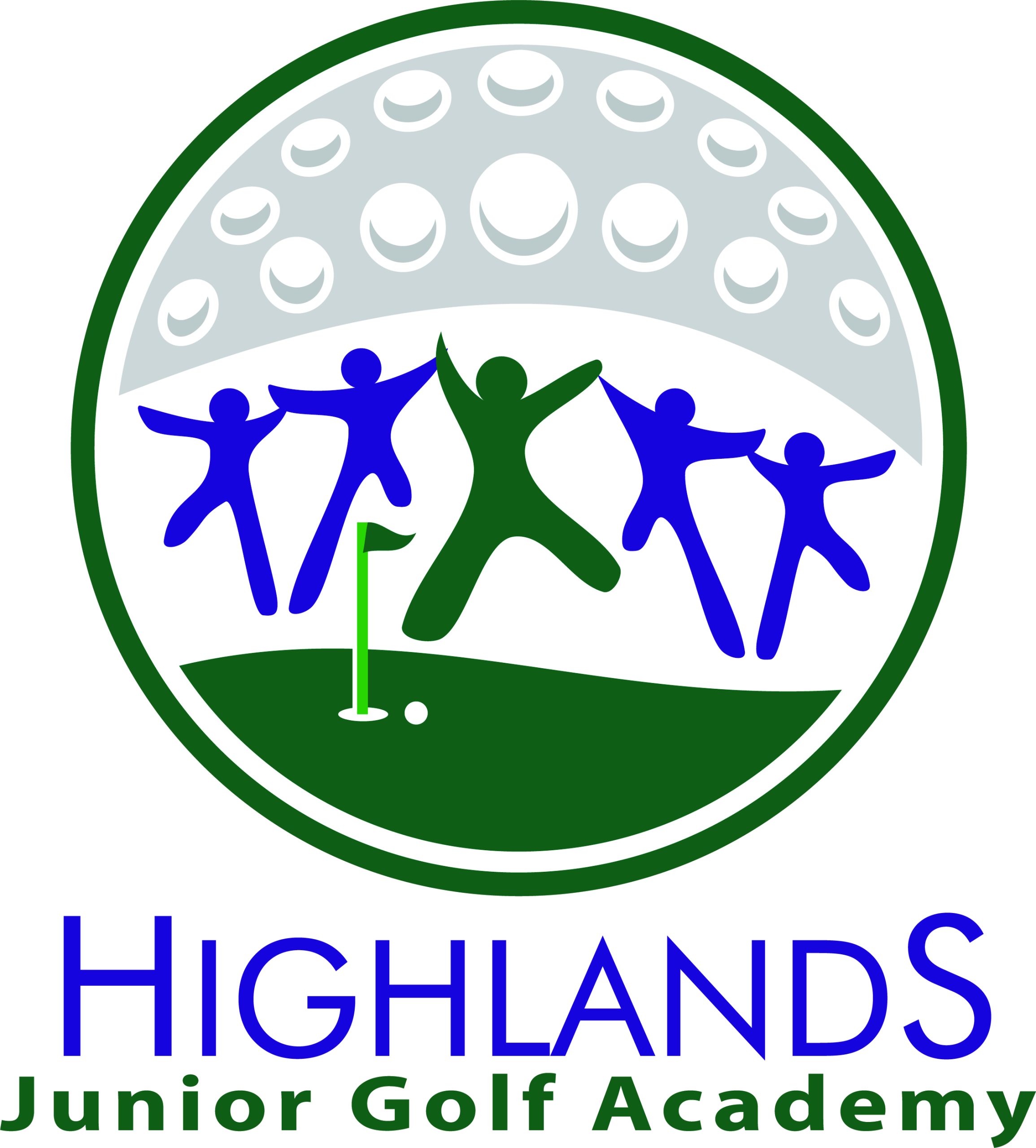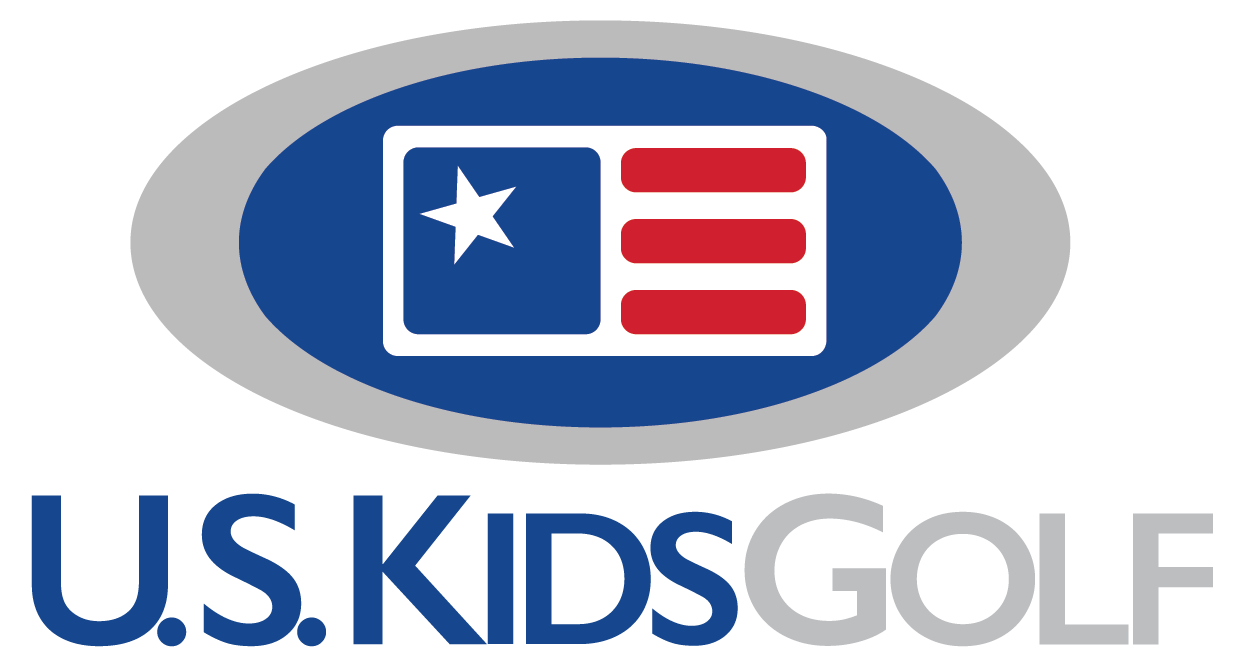 Private Lessons
This one-on-one experience can be especially beneficial to children 13 and under.  We offer beginner, intermediate and advanced instruction on whatever area of your child's golf game needs improving. Lesson prices include the fee for range balls and any use of clubs.
3 - 1/2 Hour Lessons
$125.00
3 - 1 Hour Lessons
$230.00
6 - 1 Hour Lessons
$450.00
Group Lessons
Lessons for a group of children (typically 4) is also available at The Learning Center at Highlands Golf Parkl. All lessons are 1 hour and prices include range balls and use of clubs.
2 Juniors (1 Hour Lesson)
$100 total
3 Juniors (1 Hour Lesson)
$120 total
4 Juniors (1 Hour Lesson)
$140 total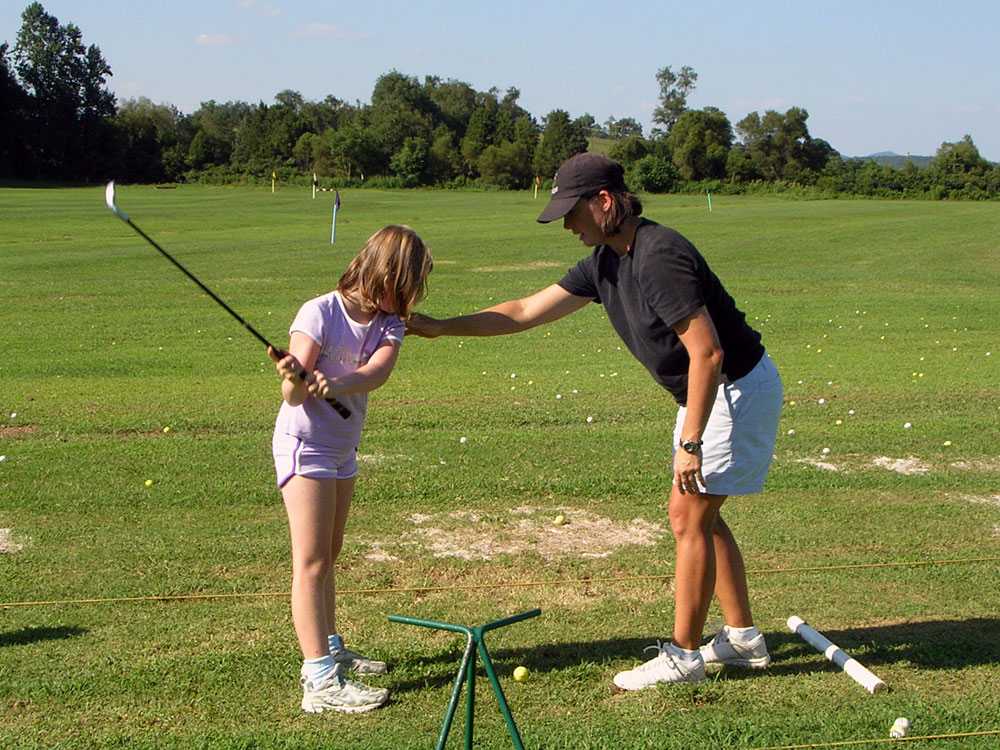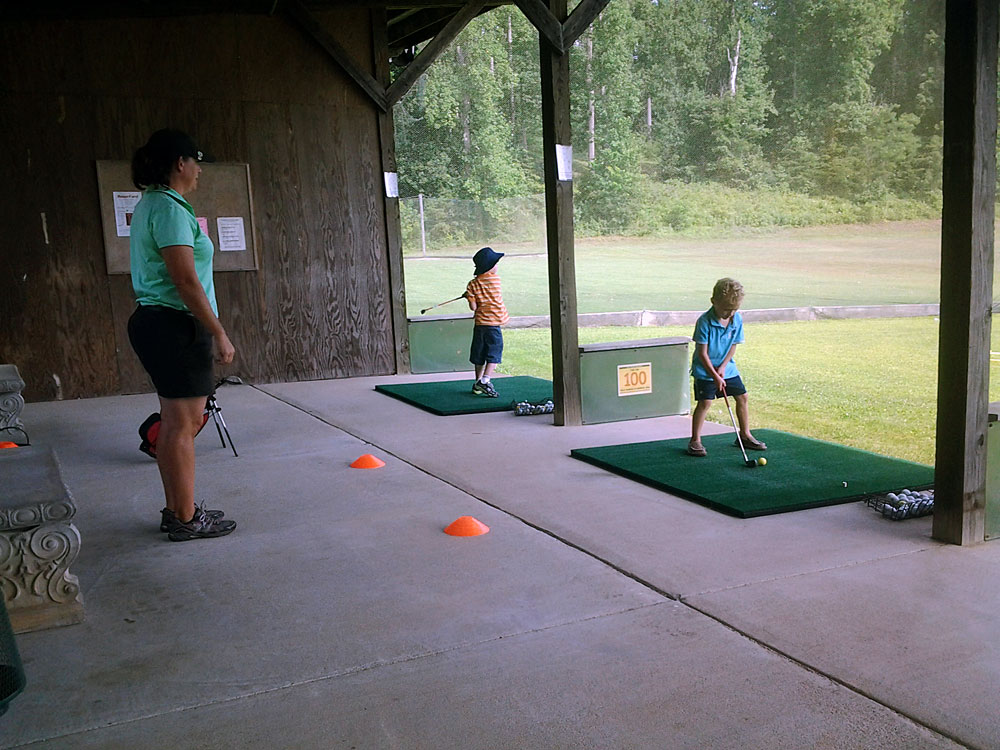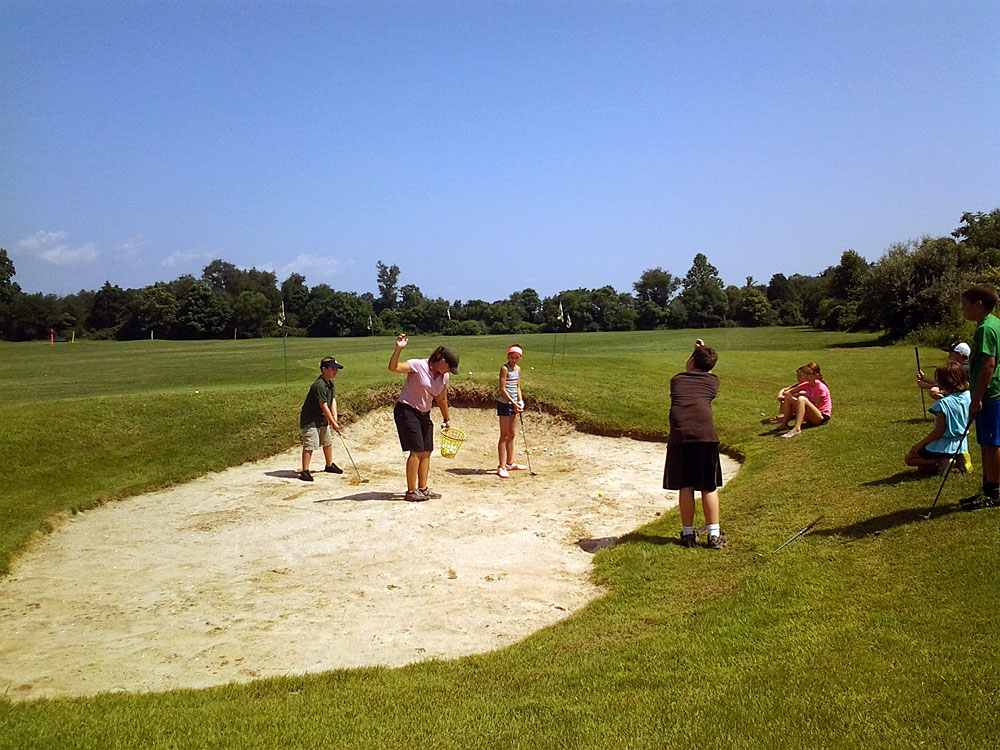 Highlands Junior Golf Academy – Background and Mission
We have been teaching kids golf for over 25 years.  What we have learned over those years is that kids learn differently than adults, and we have strived to serve those students better each and every year.  We are now convinced that the U.S. Kids Golf strategy and mission aligns with our work in this regard, and have implemented U.S. Kids Golf programming here.

  CLICK HERE
to learn more about our Philosophy, Structure & Mission
Highlands Junior Golf Academy

Levels 1-3 / Ages 6-12
Sunday Afternoons 2:00 – 3:30 PM
Sunday, May 21st thru Sunday, September 24th
$30/Class
$165/6 Classes; $315/12 Classes
 OFF Days: Sunday, June 18th, Sunday, August 6th, Sunday, September 3rd
 As students progress through the Levels 1-3, a class for Levels 4-6 will be added.
The timing of that transition will be determined at a later date.
Limited number of spaces available.
Following your Ongoing Learning Program Registration below, you will receive a link to sign up for sessions.
Summer Camp 1 – Levels 1-6
Monday, June 19th – Friday June 23rd 
Ages 6-8 / 9:00 – 10:30 AM
Ages 9-12 / 11:00 AM – 12:30 PM
$179/Student/Camp

Summer Camp 2 – Levels 1-6
Monday, July 17th – Friday July 21st
Ages 6-8 / 9:00 – 10:30 AM
Ages 9-12 / 11:00 AM – 12:30 PM
$179/Student/Camp
Limited number of spaces available.
Ongoing Class Sessions are independent from Summer Camps. The Ongoing Learning Sessions purchased are not valid for Summer Camps.
Registration Form & Details
A really fun way for kids to be introduced to golf. Open to boys & girls (ages 3-5 yrs old) and the class ratio is 5:1.
Clubs are provided for use during the classes.
Our Toddler Program and Class Details will be published in April.
Basic Intro to Golf Package
Are you a new golfer or feel like you need a more structured instruction for your game?  The New Golfer Package is designed to be a perfect mix of individual instruction and on course experience.  The package can be structure to best meet your needs.
New Golfer Package = $449.00
5 – 45 min private lessons
1 – on course experience (3 holes)
Player Coaching Program
Designed for those golfers who want to improve their game and pursue so.  This program will help you meet specific goals through a coaching and playing program.
Coaching Program = $499.00
5 – 45 minute private lessons
1 – on course playing lessons (2 hours)
Stay Up To Date With The Latest Updates and Event Info